Choosing the Best Skateboard
If you've ever searched the web for Best Skateboard brands, Best Skateboard, or Best anything from anytime ever, you've no doubt encountered a bunch of review sites with write ups that don't actually provide useful or accurate information. The truth is, most of these websites are run by people who are looking to make money from Amazon referral links. Often, the reviews are auto-generated by software, and not even written by a real person.
We think product research should be informative and enjoyable. There's nothing quite as exciting as deciding which new skateboard you're going to get, except riding that new board of course.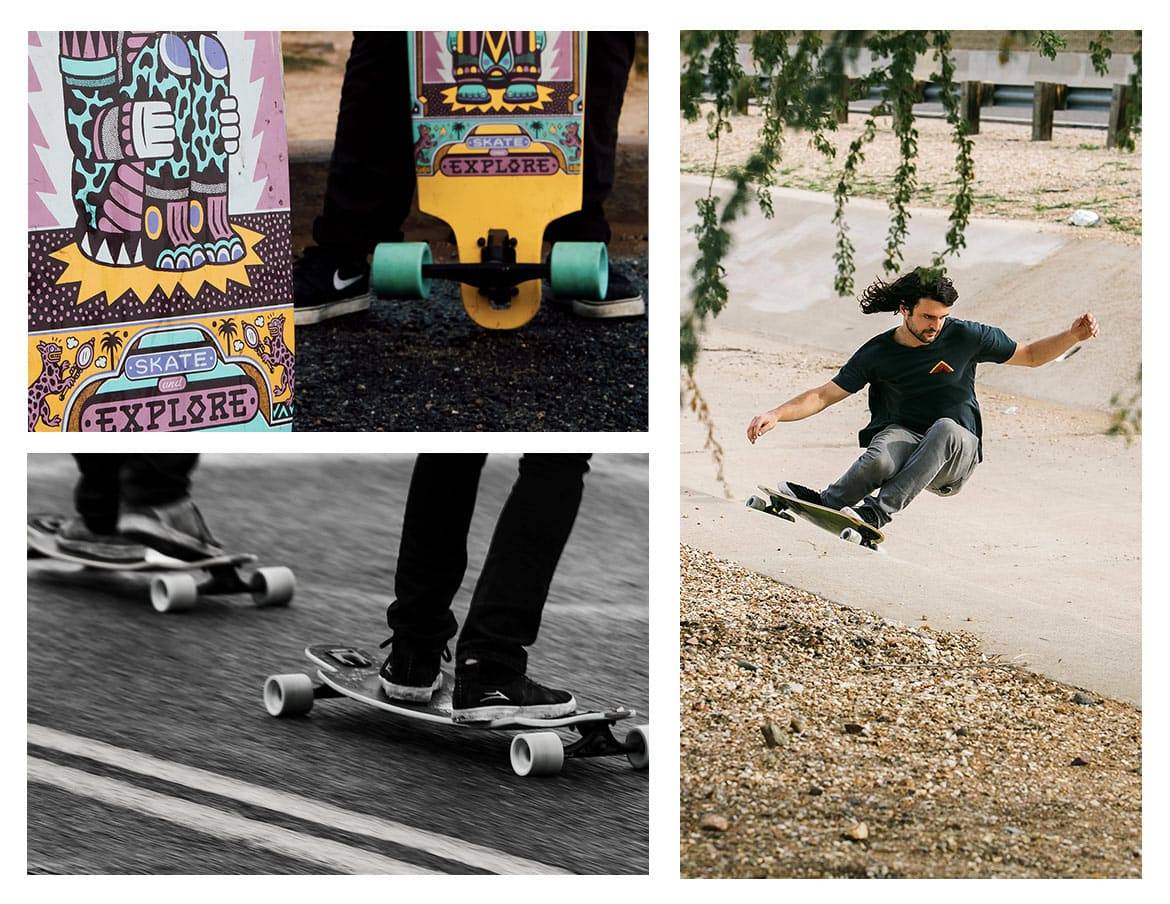 Choosing a board can be an overwhelming task if you don't know exactly what you're looking for. We've spent some time building a Board Finder that will help you narrow down your choices based on that factors that we think matter.
4 Factors to Weigh Before Buying a Complete Skateboard
Purpose – The types of skateboarding or situations in which we think a board will excel.
Environment – Where we think a board is best suited for use.
Ride – Characteristics that define how a board feels when you ride it.
Vibe – The look and feel of a board.
If you have any questions, don't hesitate to ask. We're available on Live Chat. You can also email us (info@landyachtz.com) or call us at 778-785-6855. We love talking about skateboards!
In the end, buying the best skateboard is often an emotional decision. Since riding is such a personal experience, it's important to choose the board that feels right for you. Pick the one that catches your eye and makes you feel excited to ride.
There really are no right or wrong ways to skate, as long as you are having fun. Certain boards, skateboard wheels and trucks may be better suited to certain environments or situations but innovation and progression often comes from people stepping outside the boundaries and doing something new.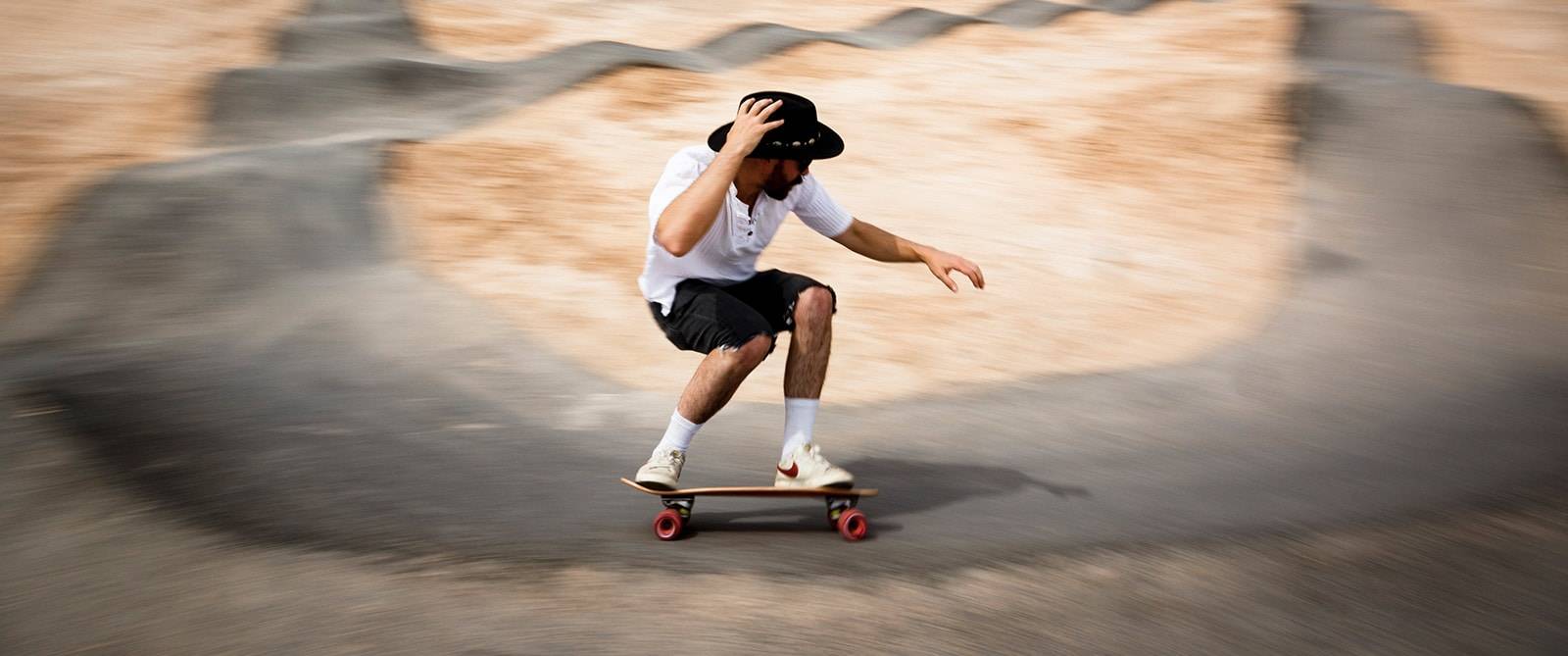 We've broken our Skateboard Line Up into five categories to help you narrow down what you are looking for. Each category features skateboards that where designed for different riding styles. It's never been easier to choose the right skateboard.
The best part about skateboarding is the journey of discovery. Chase the things that excite you and don't be afraid to try something new. Who knows? Maybe you're the person who will show us all a new way to have fun on a board.
---