Our Favorite Skateboards from our Skate & Explore Florida Team Trip
We recently spent a few weeks skating around Florida, exploring the scene and finding great spots to skate. We brought a whole slew of boards with us...Longboards, Cruisers, SurfSkates, Dancers and even a couple Downhill boards! The Team got to skate em all and at the end of the trip, we asked them what their favoriate 3 where!
Dillon's Top 3 Florida Favorites 
The Tug Boat Jetski Fun - "It feels awesome, super poppy, feels like a little board but it's a big board! The Doozies are the best grass slide wheel...nice big contact patch to stay ontop of the grass!"
Ripper Postcard - "Super surfy and the EZ Hawgs slides "So Good"..."
Big Dipper - "Longest board that turns on a dime. It's super Flexy and carvy and thats the combo you want...flexy and carvy!"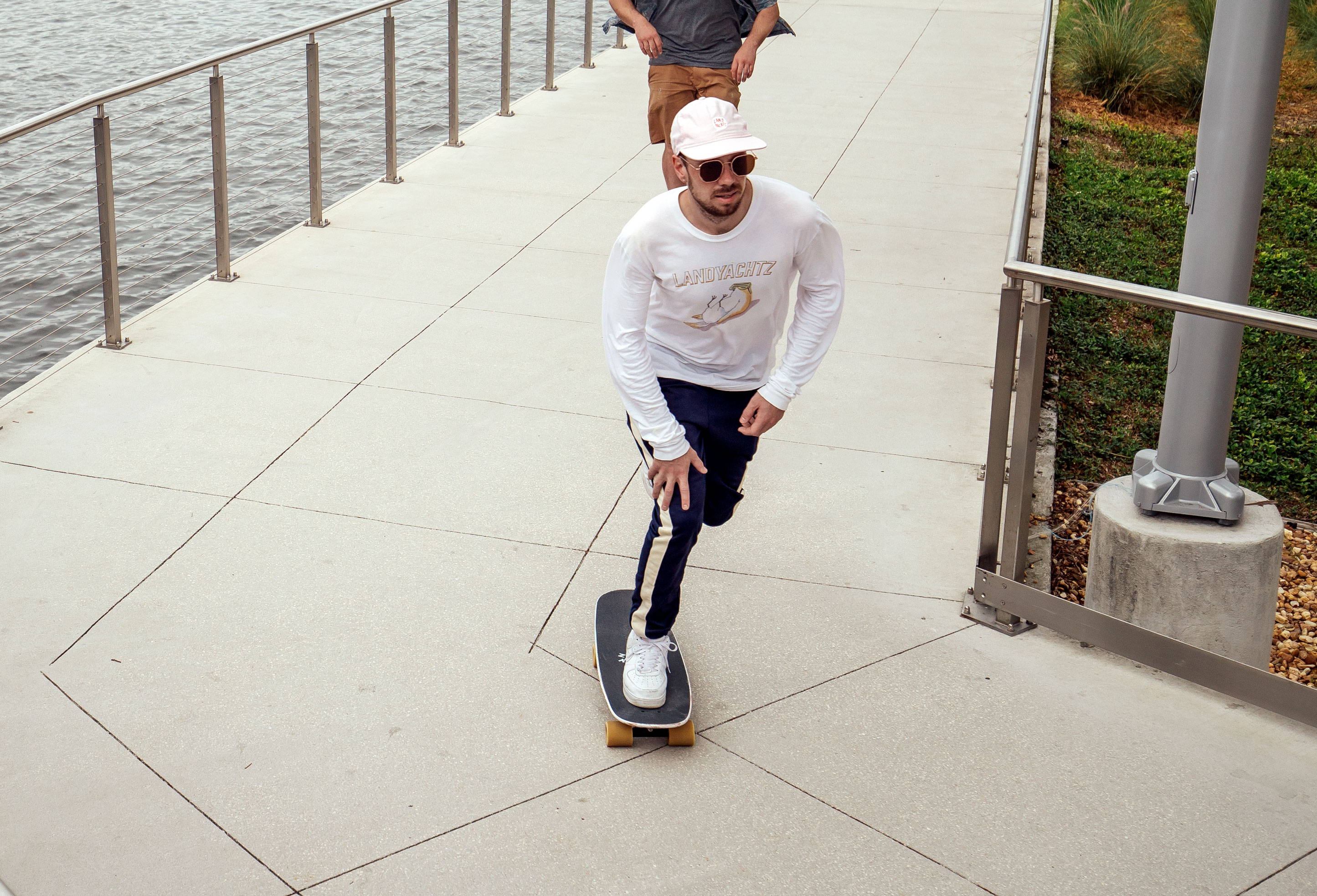 ---
Carla's Top 3 Florida Favorites
Tony Danza - "Its just an amazing one!"
Skiff Self Help - "Good all-around hybrid that was a great board to pop tricks on and cruise around with."
Big Dipper - "So much space to play around. Super nice, bouncy flex, that gives a lot back. Riding it right up front gives these nice Surfy Carvy Vibes!"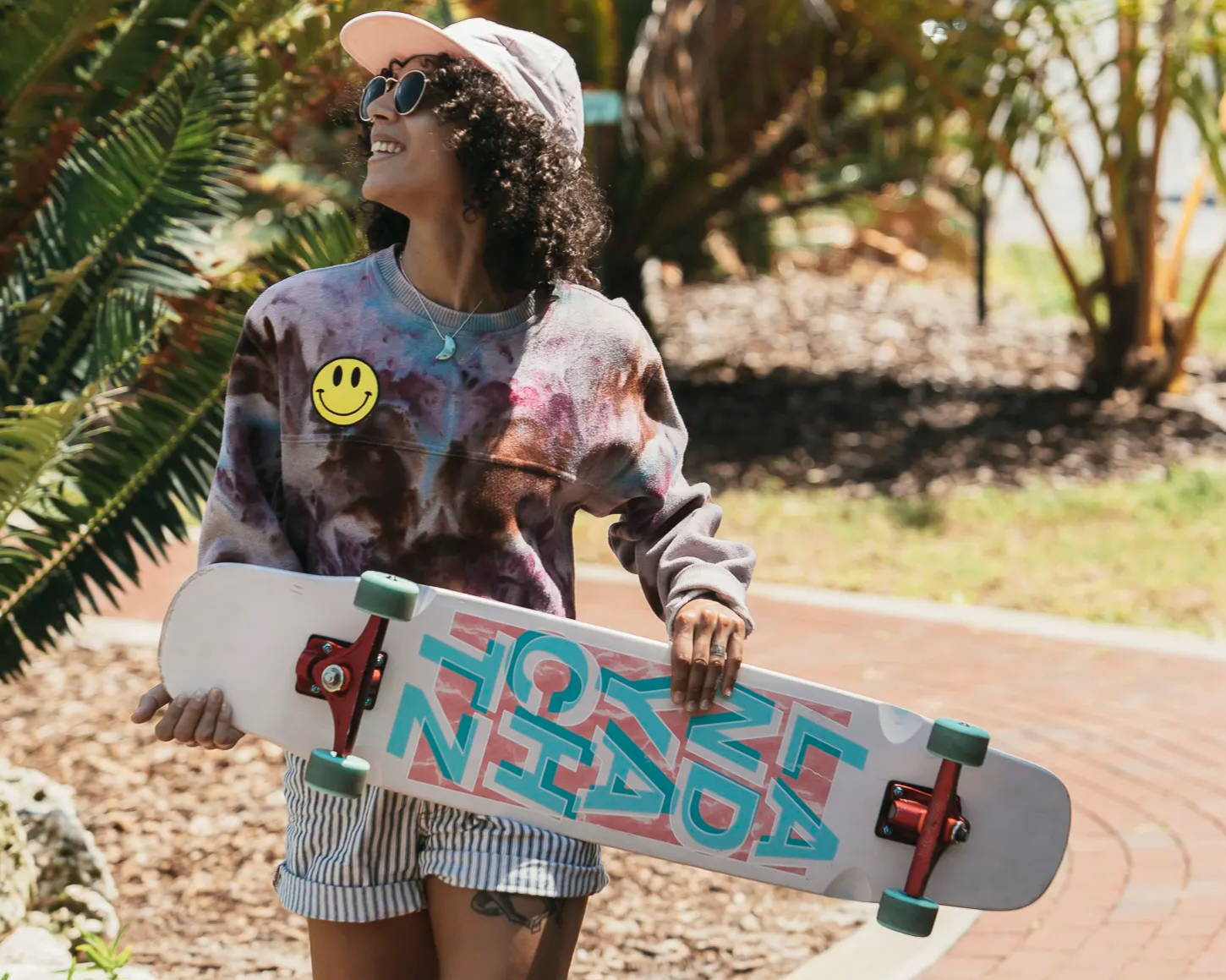 ---
Stephens's Top 3 Florida Favorites
Raft Solitair - "it is wide under the feet and gives you a ton of confidence. Really nice shape to pop and do tricks on."

Drop Cat 33 - "small and whippy and really controlable! you can shlub out carves and push little slides everywhere"

Surfskate Butter - "the best board to skate at the bro bowl. So carvy with grippy wheels, you can take any line your mind thinks up"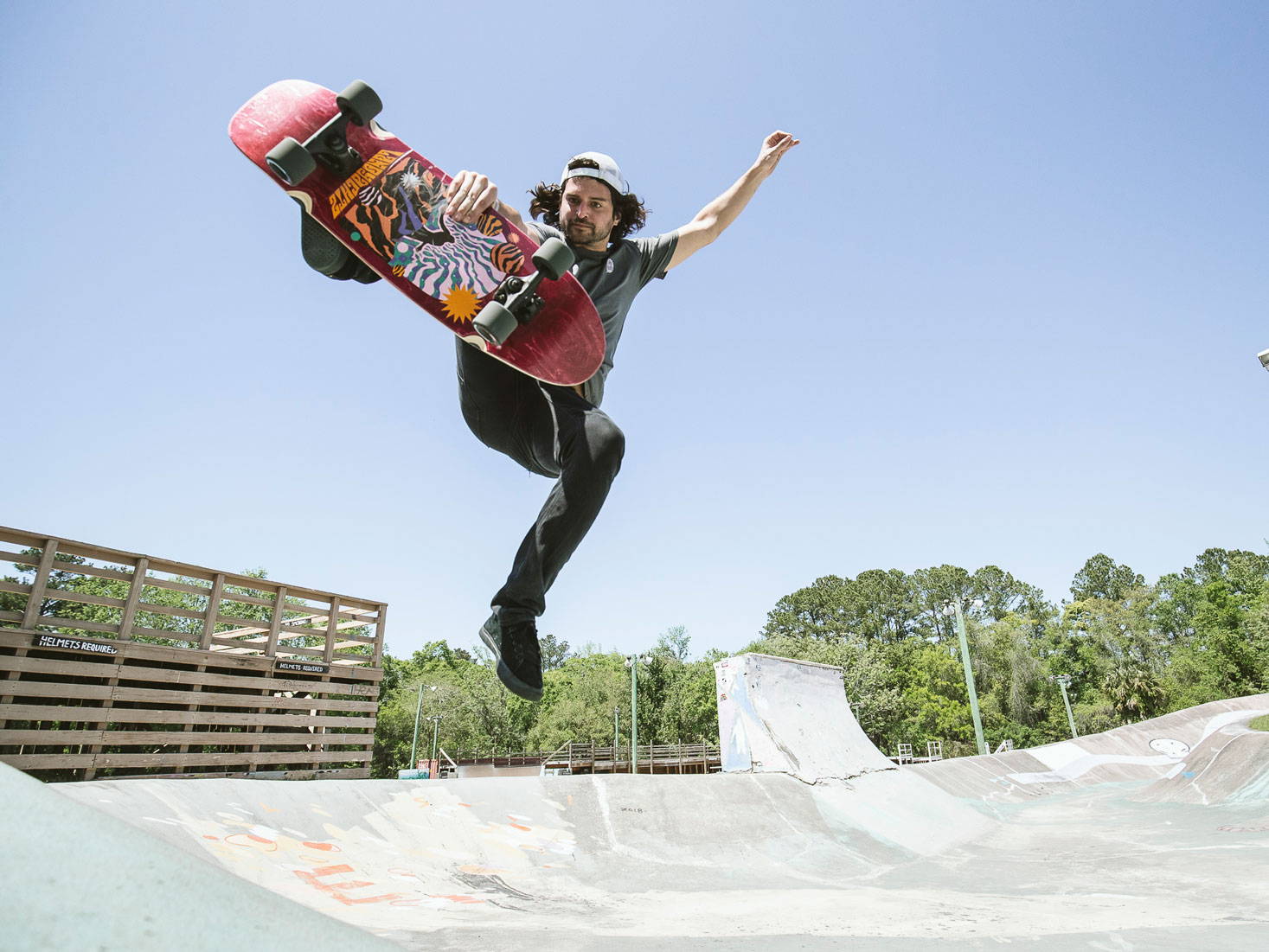 ---
---
Alex's Top 3 Florida Favorites
Drop Cat 33 Journey - "Nice Surf Carves without wheelbite! Reacts quickly and is super agile and stable. Good for everything and is the most amazing commuting board."
Dinghy Blunt Synth - "Nice kicktail with lots of pop! Its the perfect size. Its a mini board but is sturdy enough to give you confidence to ride like a pro!"
Fixed Blade - "It's so fast and carvy...its awesome to ride anywhere, even down a set of stairs!"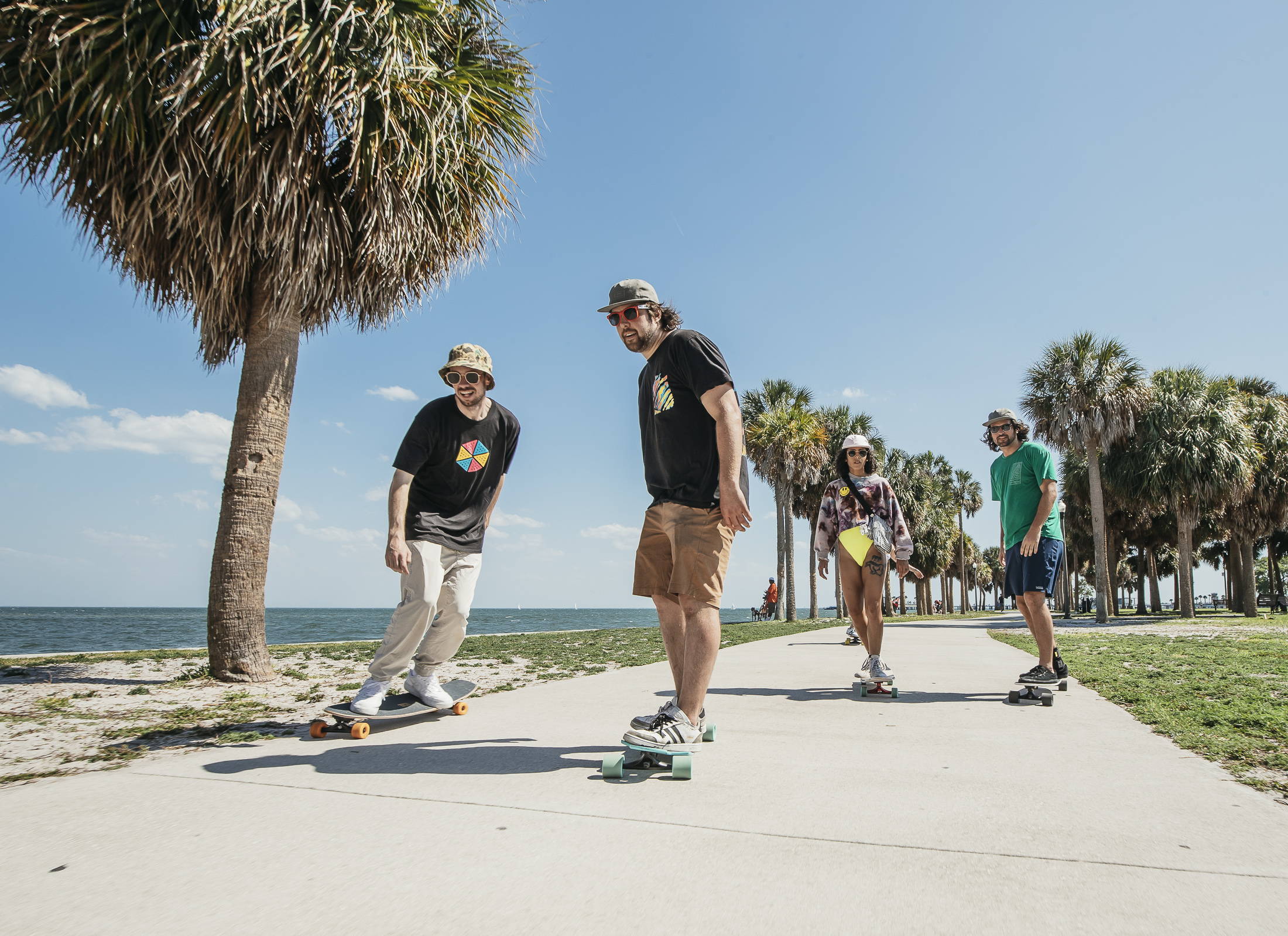 Need some Skate and Explore Florida vibes?...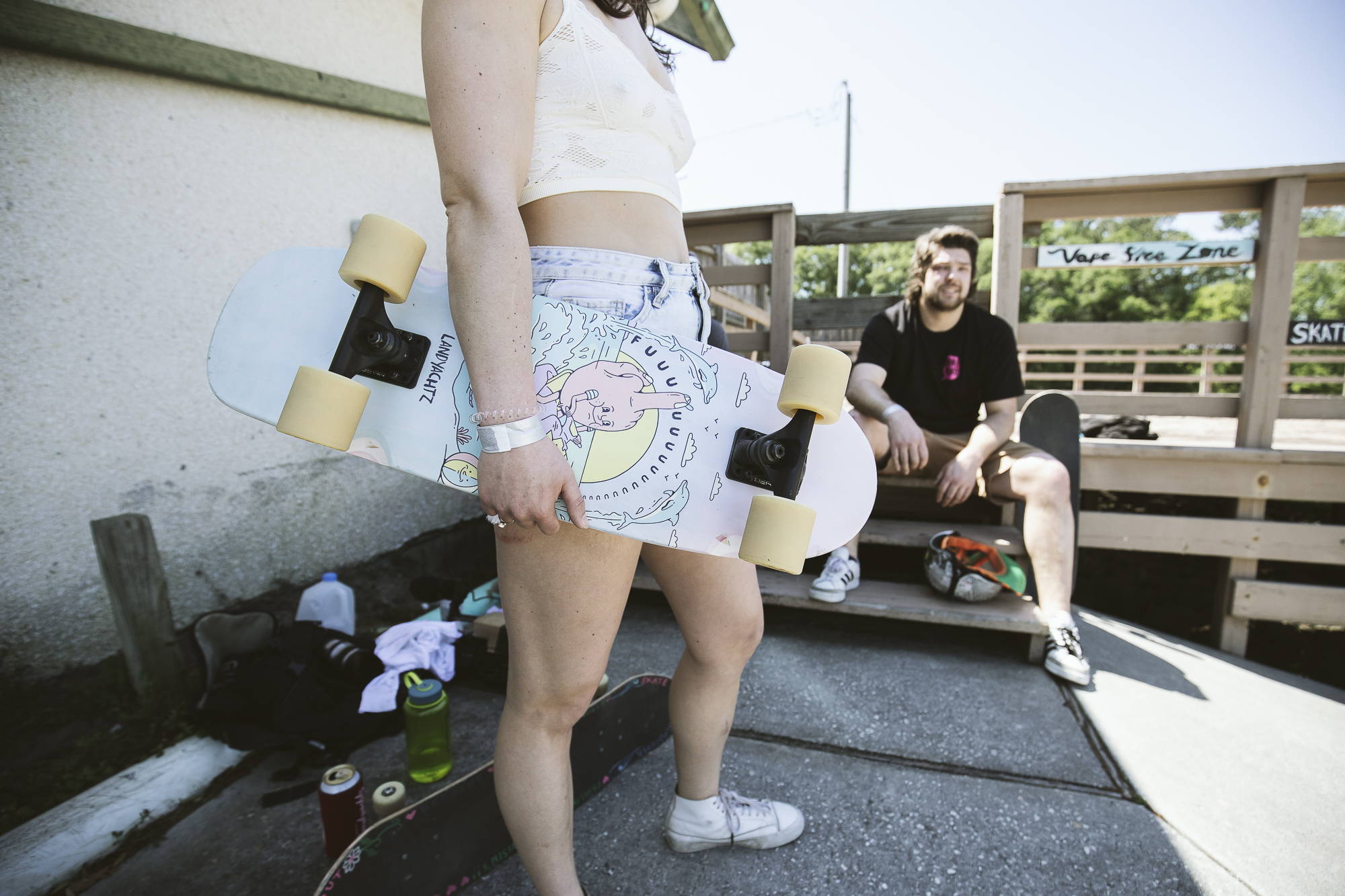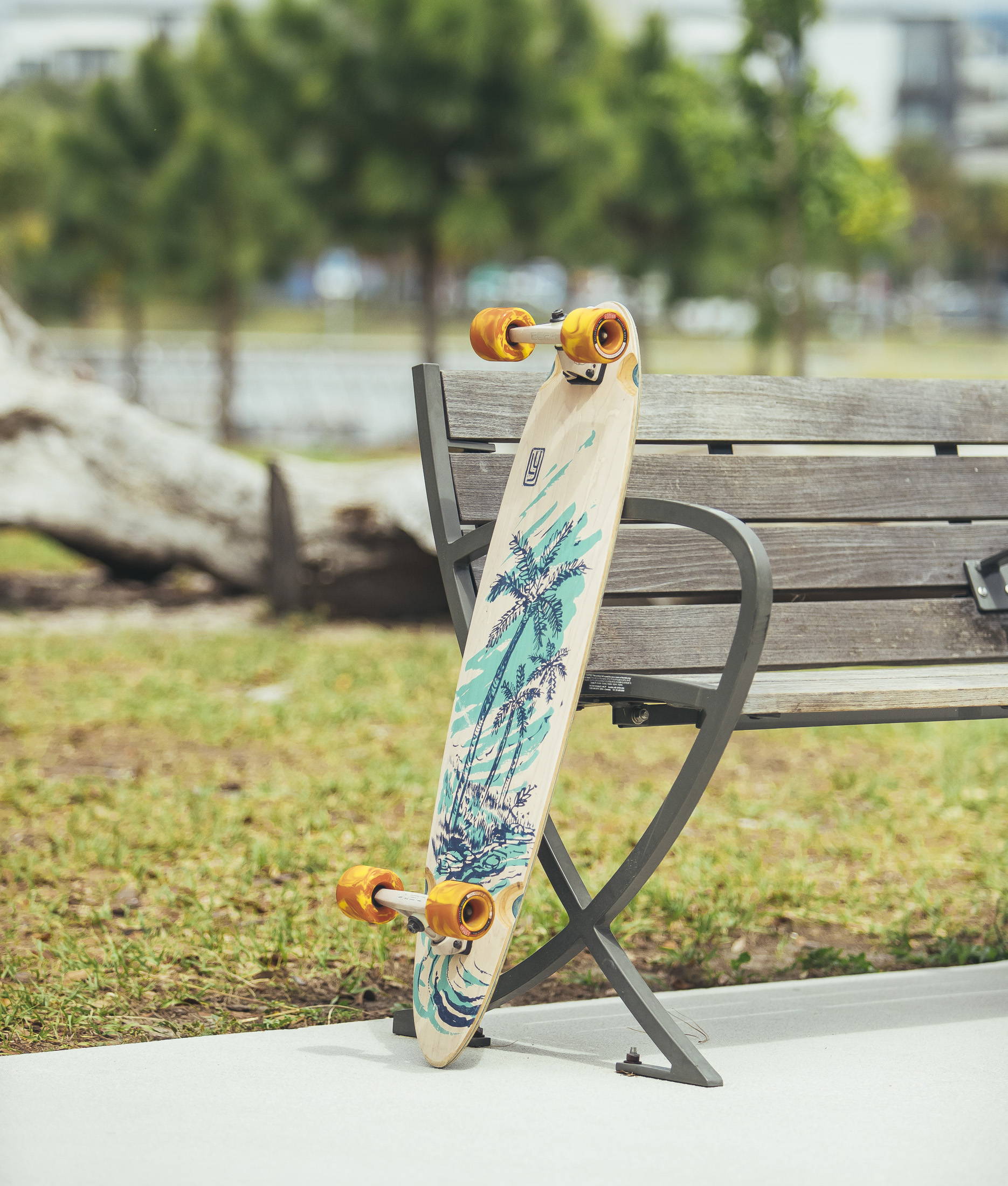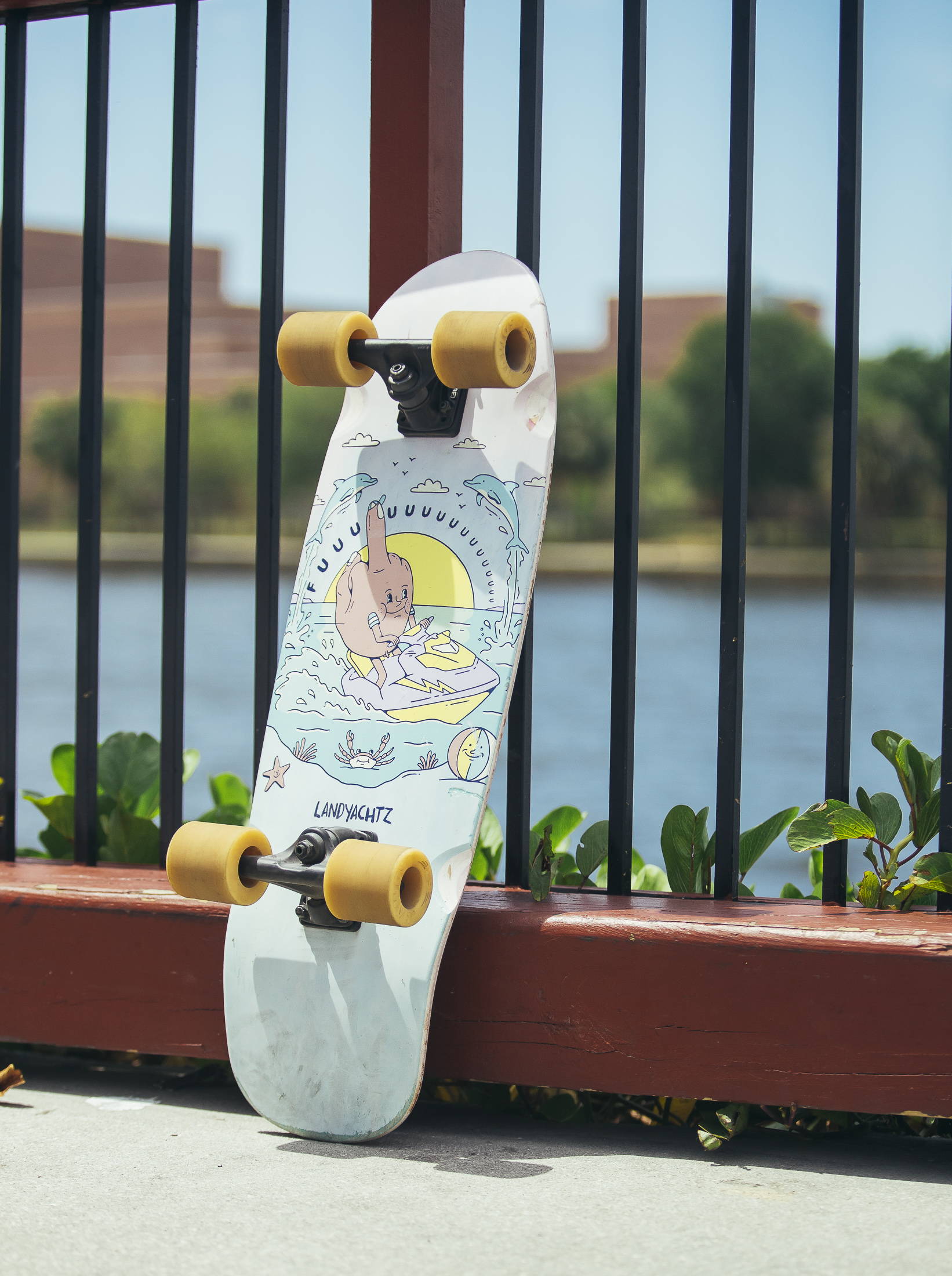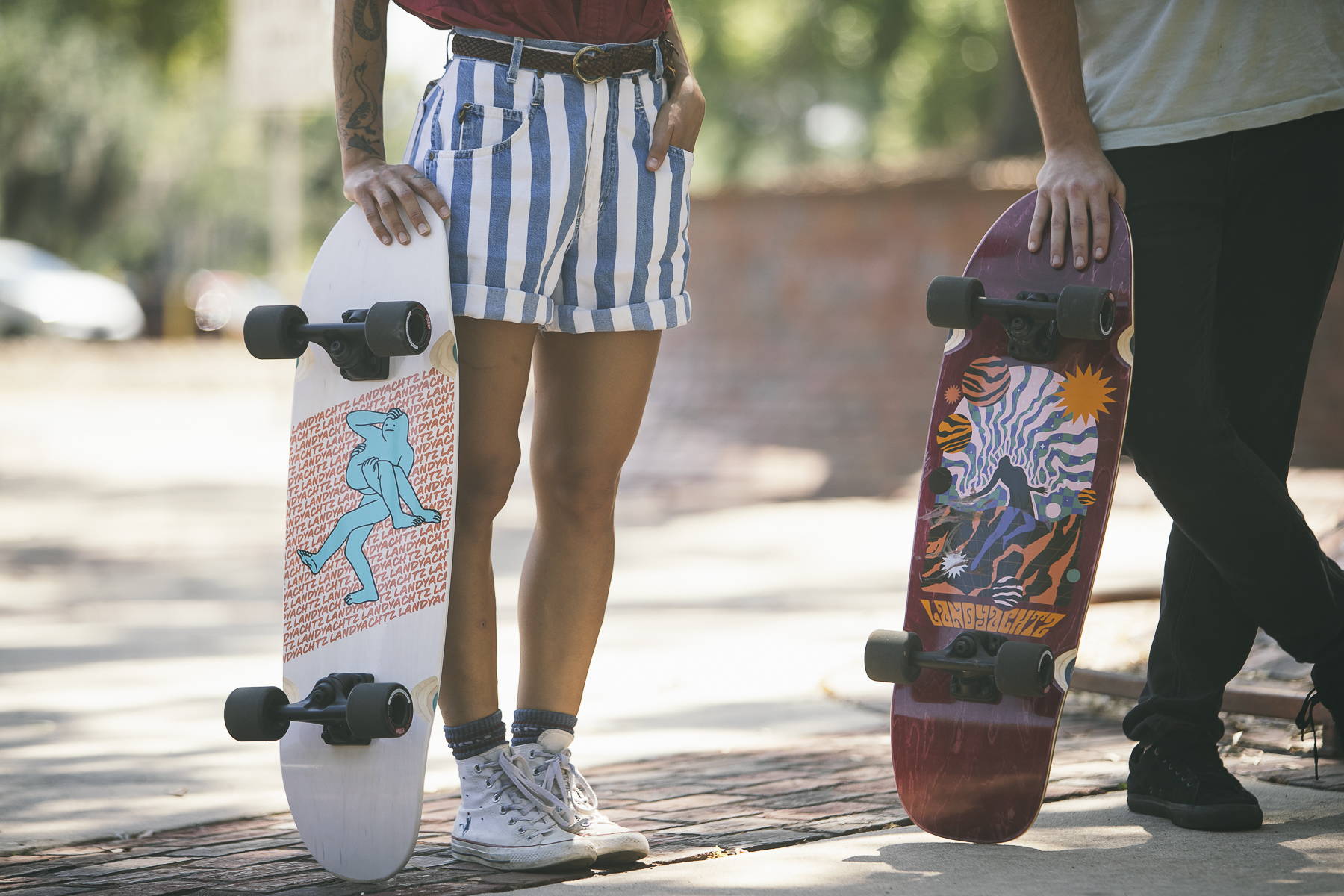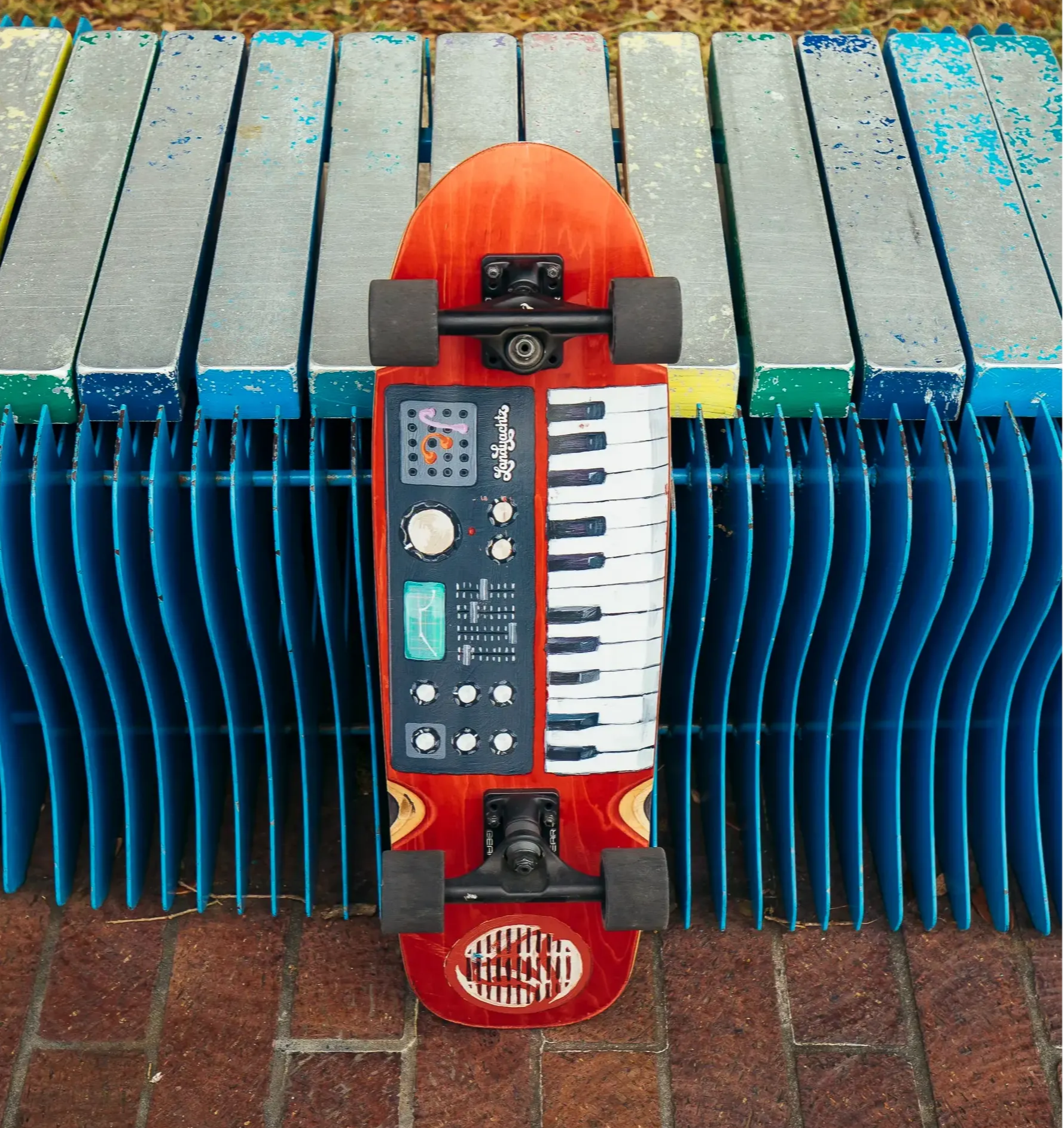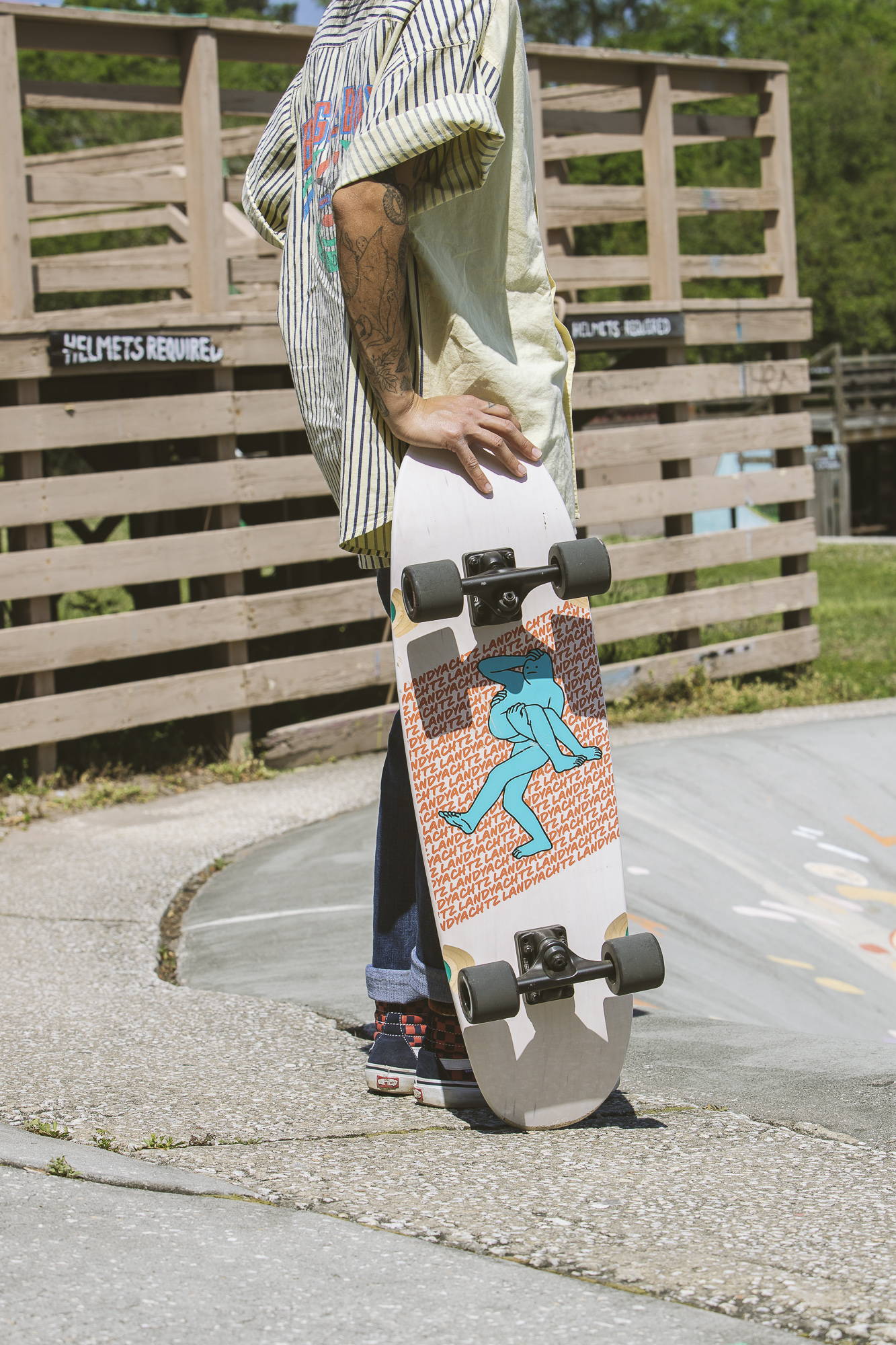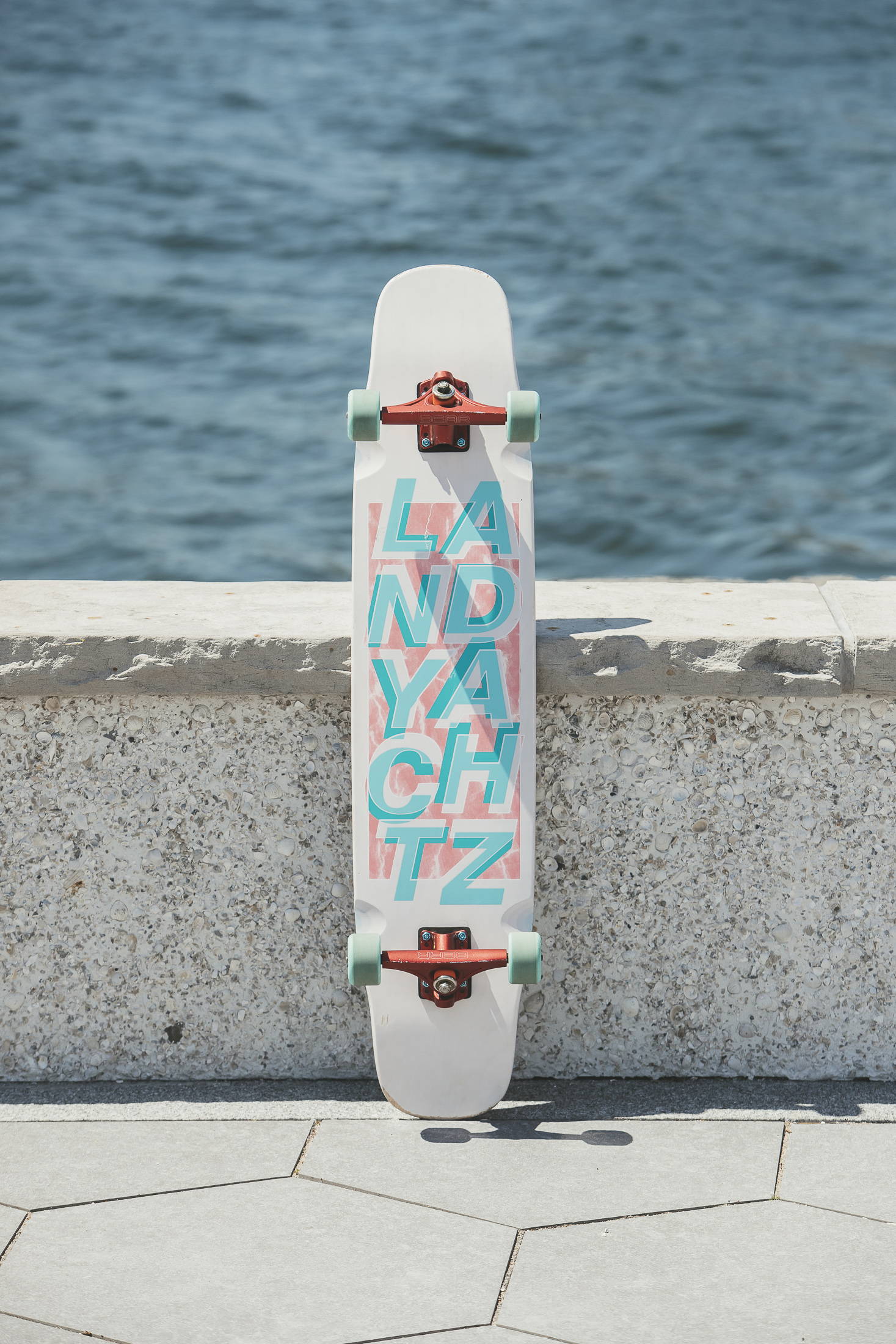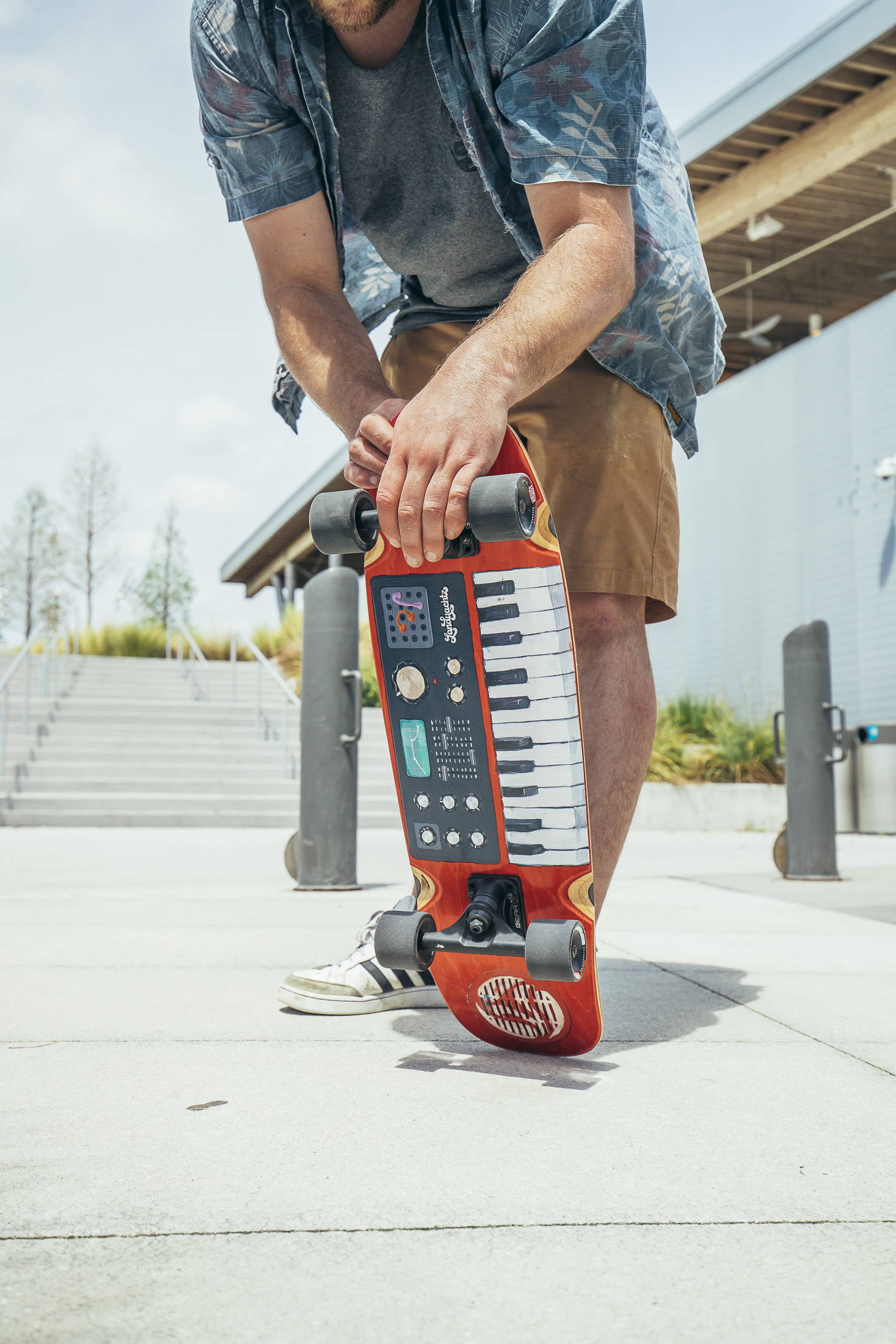 ---