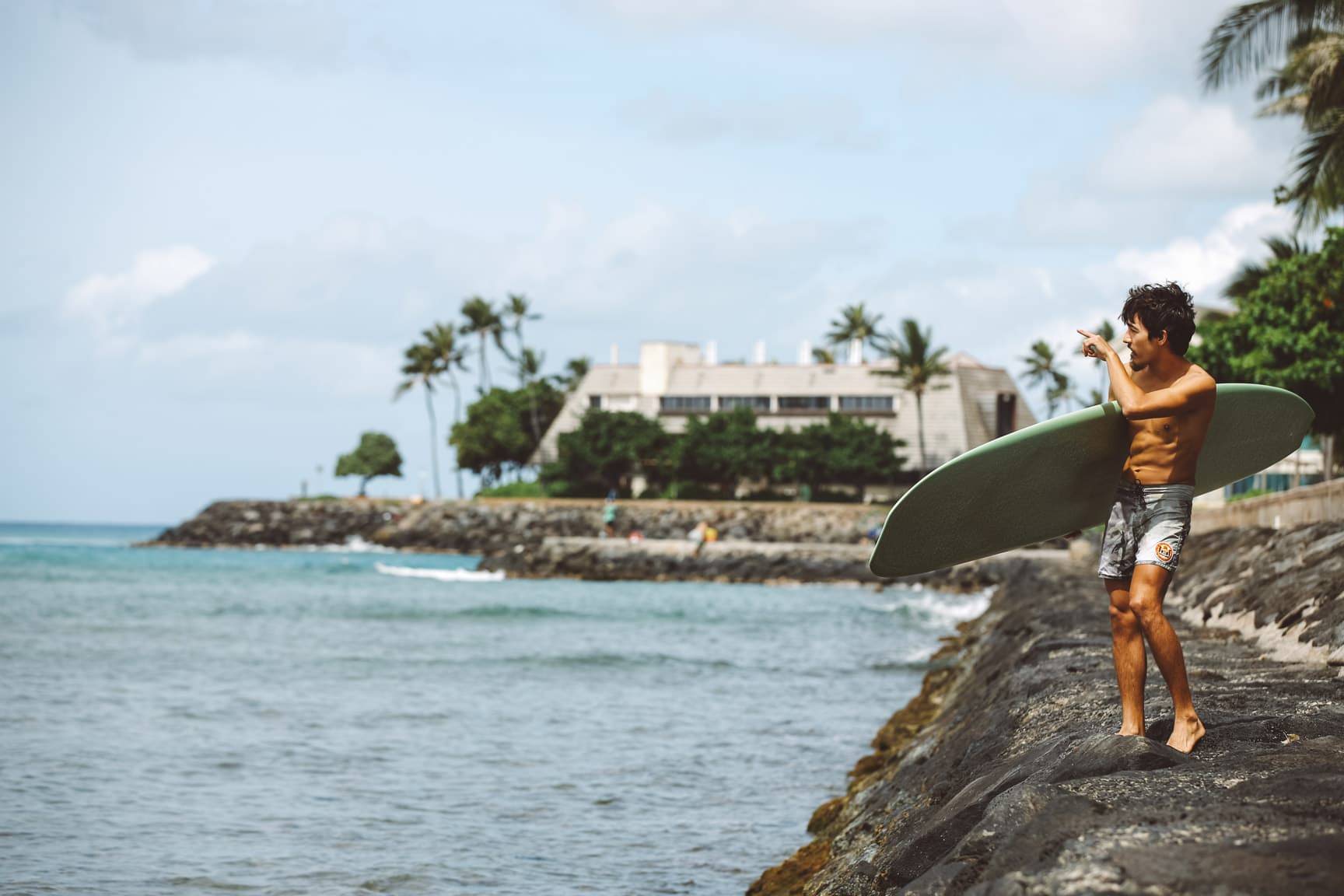 For those of you who know who Mackenzie Yoshida is (or follow him on social media) then you've probably come to the same realization that we have. We all want to be more like him. He lives in one of the most beautiful places on earth, surfs and skates almost every day, hosts annual skate events for the local scene, creates amazing artwork and photos, works at an epic skateshop, has a beautiful loving wife and a badass dog too! Basically, this guy has it figured out. This is why it came as a huge surprise to us when we found out a few weeks ago that he suffered a major heart attack. For somebody as young and active as him, it caught everybody off guard.
Without getting into too much of the medical details, they performed heart surgery and he is set on the road for recovery. Having spent some time in the hospital getting the procedure done and not being able to work he's stacked up some medical bills and incurred some costs. Because Mackenzie has been a team rider for us for many years and a pillar of the local skate community we'd like to do our part to help him out and cover some of his expenses.
We've put together a selection of boards that we'll be selling on our website. All of these feature Mackenzie's artwork on it and the proceeds will go directly to him. It's a limited run so get one while you can and show your support. We're very glad that we can help out Mackenzie so he can get back to being is usual awesome self.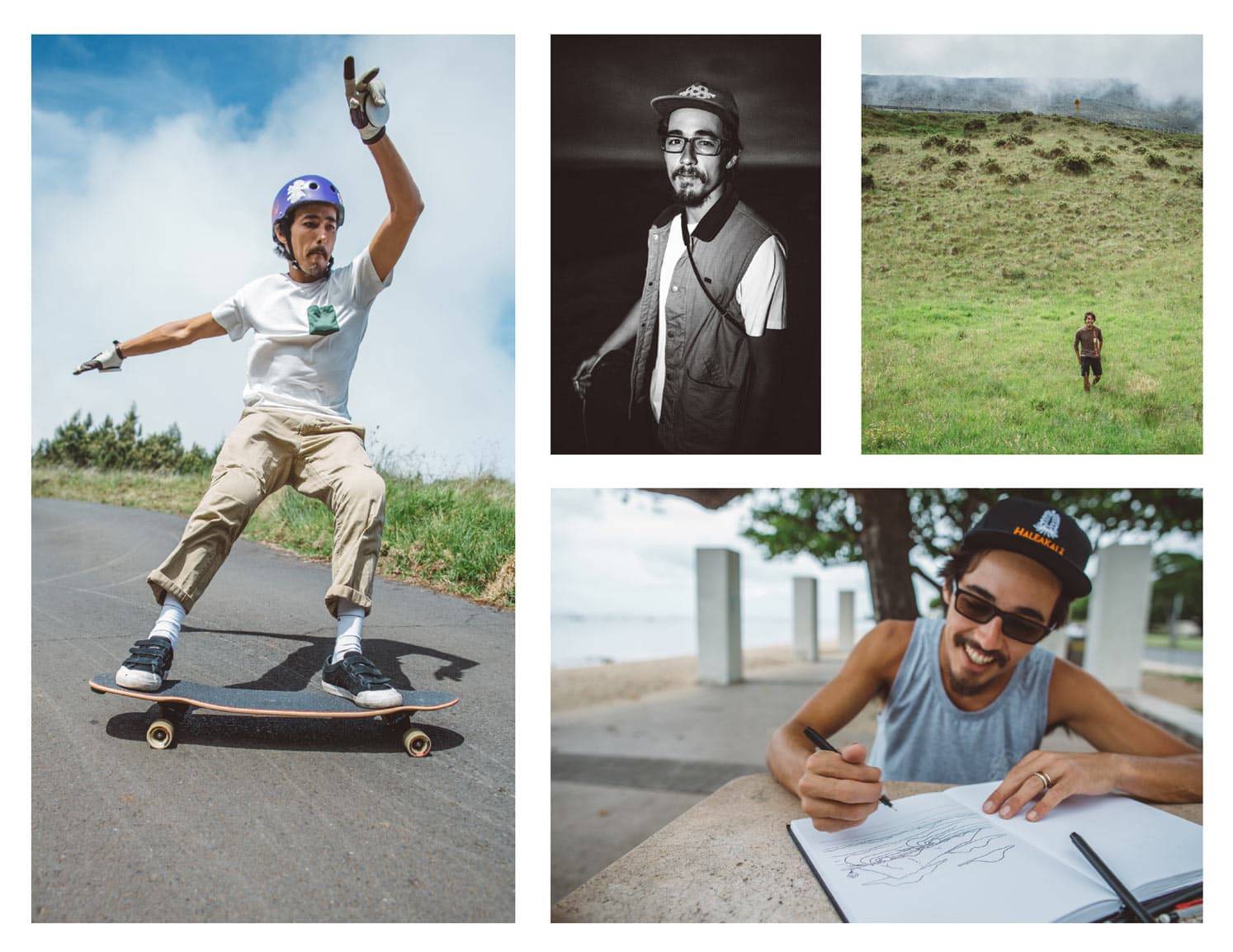 ---