Suan and the All Nations Skate Jam
In 2013 Grant Shilling, founder of Get on Board, had invited us to the small community of Ahousaht to share our love of skateboarding with the local kids. We taught the kids how to skate, and a year later, went back a second time to paint skateboard decks with them. We quickly fell in love with this isolated community of people living off the west coast of Vancouver Island. Paved roads are limited on the island, however, and we quickly realized that a skatepark would be a great addition to the community.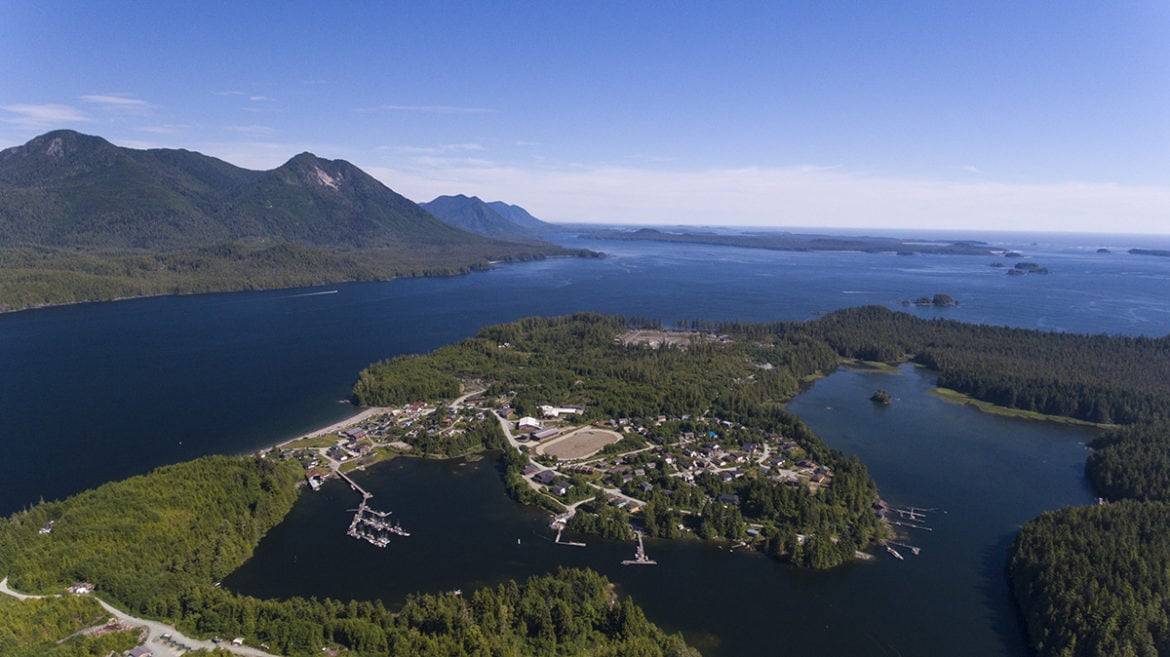 On November 13th 2015, Landyachtz committed to building a skateboard park with the community of Ahousaht. With the help of a successful Indiegogo campaign, we managed to raise the necessary funds to make it happen and the project was a go.
We firmly believe that skateboarding empowers youth, teaches confidence and builds self-esteem. This message seemed to resonate with people as donations came pouring in from across the country. We managed to get some media coverage too!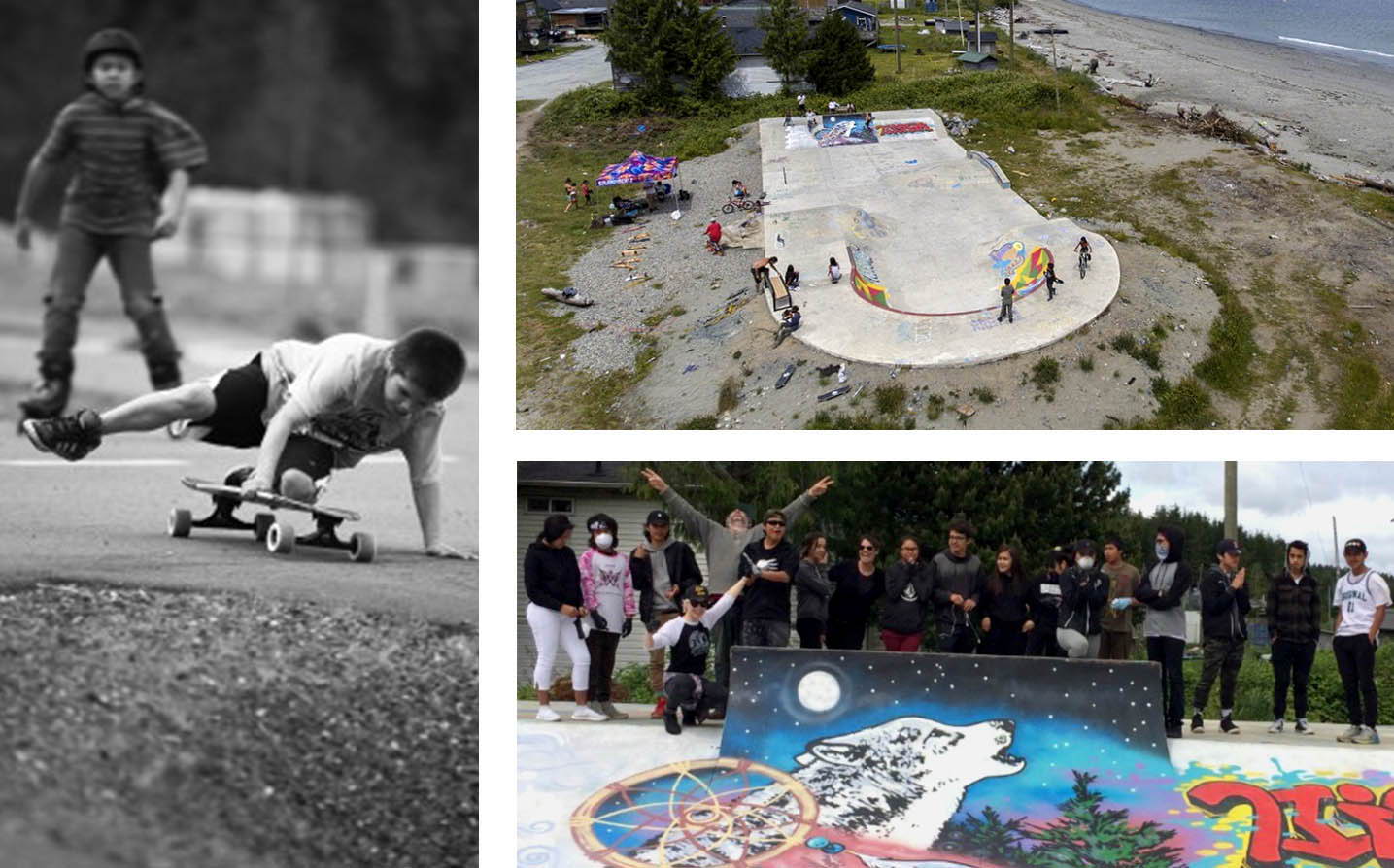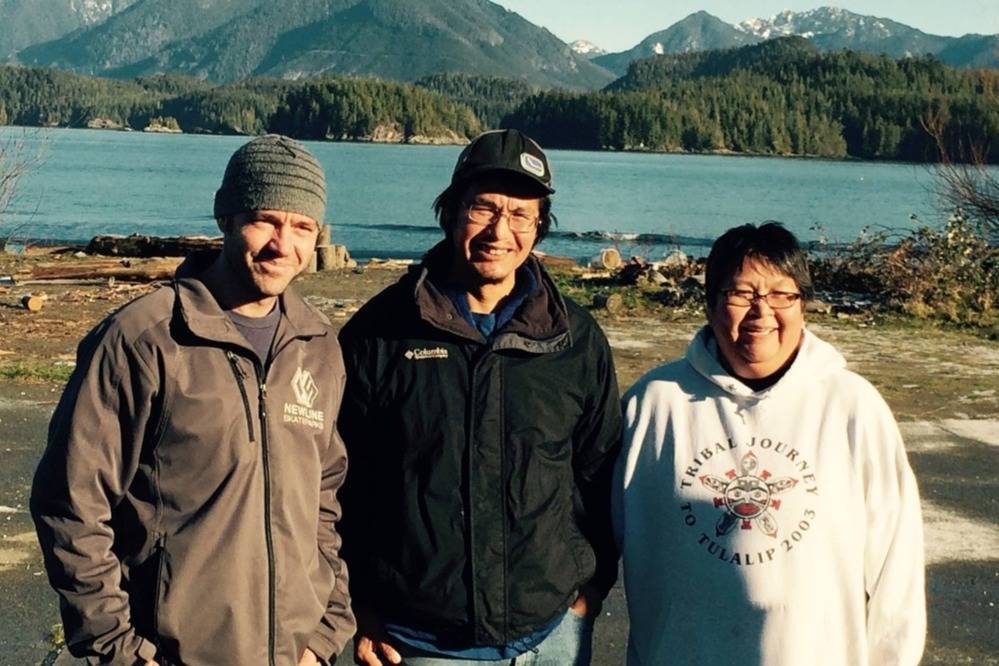 A month earlier, a tragedy had occurred near Ahousaht. A whale-watching boat, the Leviathan II capsized after being struck by a rogue wave off nearby Bear (Bartlett) Island. The people of Ahousaht answered destress calls and were the first on the scene, using their fishing boats to pull survivors from cold waters.
One of the survivors rescued that day was Dwayne Mazereeuw. At the time, no one knew that Dwayne was a skatepark designer for Calgary based company, New Line Skateparks. After returning home, Dwayne came across our campaign in the news and realized how he wanted to thank his rescuers. He had been thinking about how he could give back to the Ahousaht people and helping us deliver them an amazing skatepark seemed like the perfect way to show his appreciation.
On January 12th 2016, once we exceeded our fundraising goals, Dwayne and New Line stepped up to design and build an amazing park for the people of Ahousaht, which was completed in the spring of 2017.
Journey To Ahousaht
WE HELPED CREATE A SKATEPARK!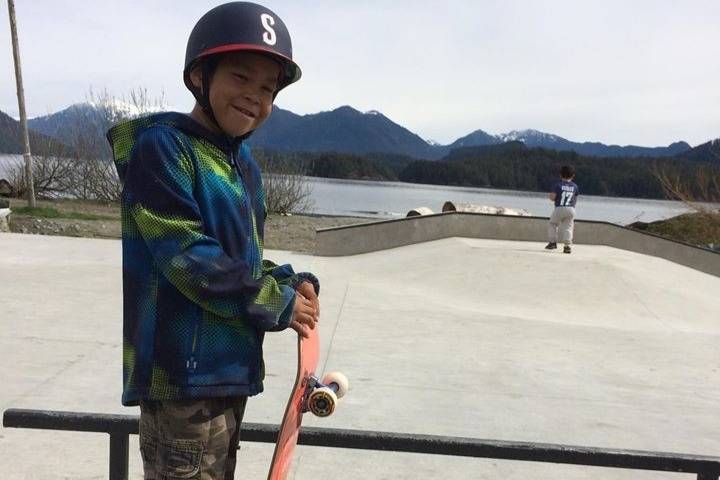 Suan's Journey to Complete the Circle
Since the park opened in 2017, one young Ahousaht skater has shined particularly brightly. Ten-year-old Suan Campbell has been skating the park for the past 3 years and has found a new passion through skating. His joy in skateboarding exists because of the park New Line, Dwayne, Landyachtz and all the Indiegogo backers were able to build.
In April of this year, Suan and his family, will be attending the All Nations Pow Wow and Skate Jam in Albuquerque, New Mexico. Suans grandparents were the people who pulled Dwayne and Elisa from the water, literally saving their lives.
The All Nations Pow Wow is North America's largest Pow Wow and is also home to All Nations Skate Jam. Suan will be the first Ahousaht nation member skating in the Jam. The community has created a Gofundme page to help raise funds to send Suan, along with Dwayne and his rescuers to the All Nations Skate Jam.
Let's help them get there!
Check out the gofundme page here: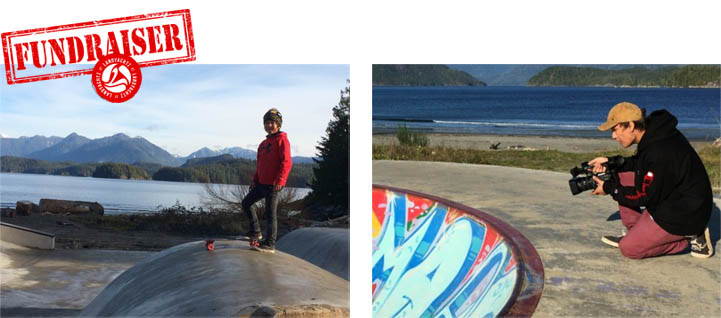 Check out our social media for more ways to contribute. We'll be making donations for shares! Help spread the word. We will be donating directly to the GoFundMe page before the trip in April and are committed to donate $1500 to the cause – each and every share helps!
---