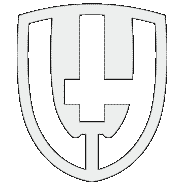 We're shaking things up by moving our Vancouver Factory Store to a new spot early next year. To make room for the change, we're throwing a special deal your way! Starting today, use this promo code to snag 40% OFF any in-stock bike or frameset on our bike website or in-store.

USE CODE:
Friends-Family-40




 Please feel free to share this code with your friends and family to enjoy these great deals.


_

GRAVEL AND ADVENTURES

_
AB-st Gravel Bike
_

BIKE AROUND TOWN

_
CB MKII-X



landyachtz bikes in action



Taking Your Ride to the Next Level
Landyachtz Bikes are similar to Landyachtz boards as the bikes are developed with the same desire to design and build excellent products for the activities we believe in.