Nestled in the heart of BC's Kootenay region lays Kimberley, a quiet ski town with history in mining and forestry. Already a destination in its own right, Jody Wilcock put Kimberly on the skateboarding map.
This mad scientist has been building skateboards, and machines to make them, before most of us knew what it meant to bomb a hill. A true pioneer, Jody invented shapres like the Urban Assault, R5, and DH Race. He is also a community leader. Kimberly was solidified as a skate destination with his grass roots event, the Sullivan Challenge, which has become a mainstay at the town's foremost tourist attraction, July Fest.
---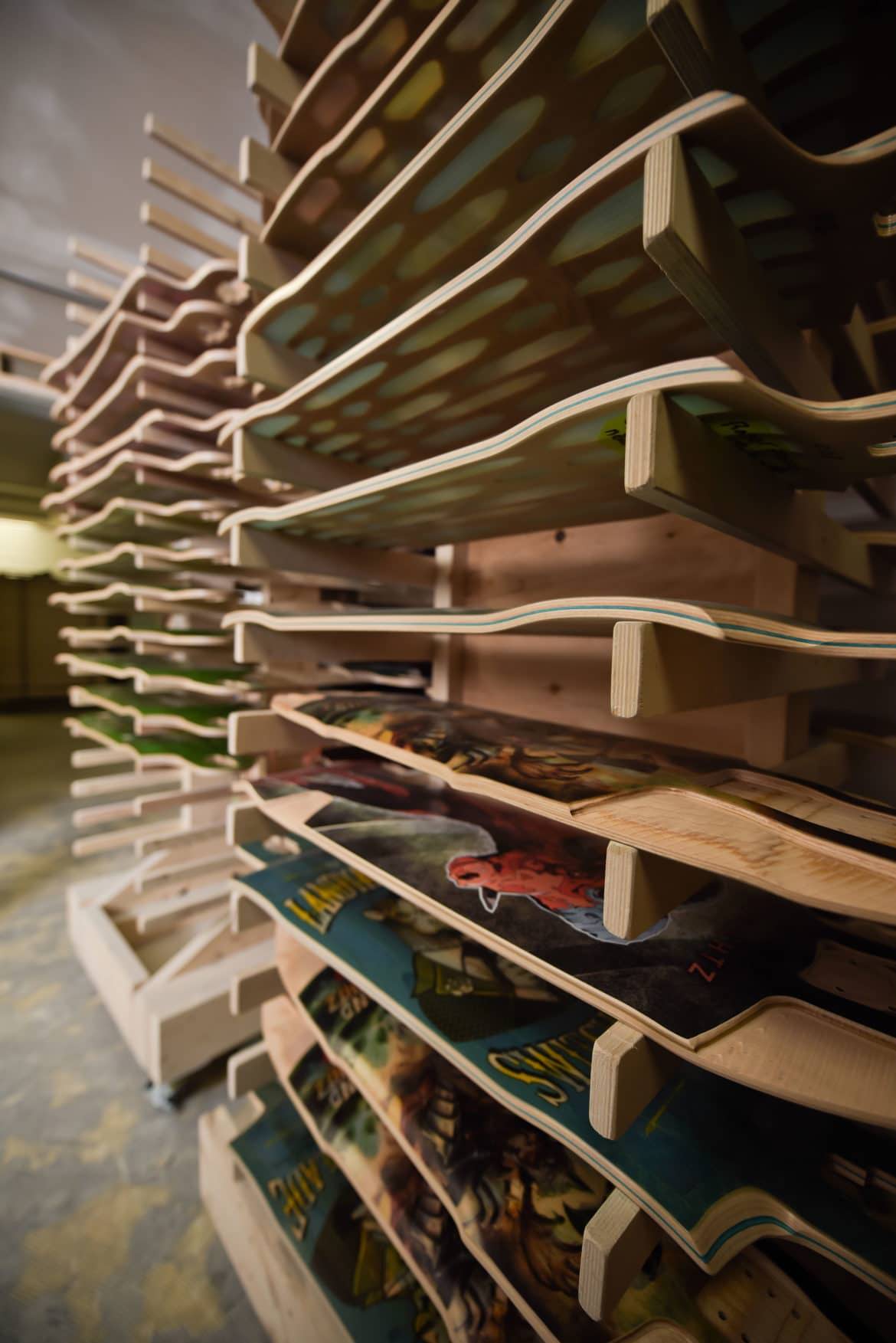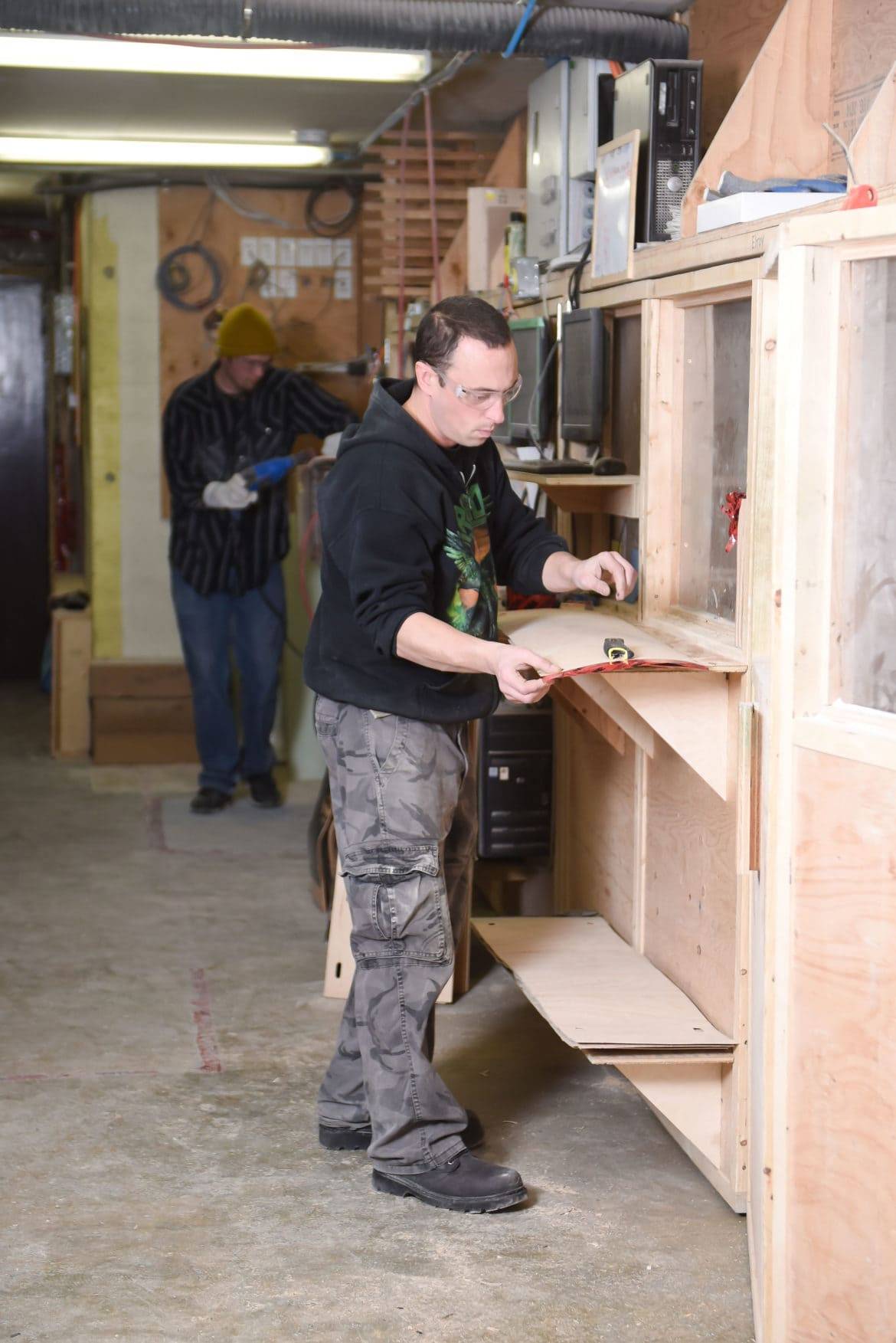 ---
July Fest attracts people from all over the interior for a massive series of events, including bocce and soccer tournaments, live music, a parade, craft brews, and of course the Sullivan Challenge. The Sully, as it's known, is a loosely organized, free to enter, wild ride through the heart of the town. In addition to the skateboard race, the Sully has its own amazing party, a secret camp spot, and the craziest side race in the scene, the Clydesdale.
Jody and his partners wanted to take their passion for longboarding and design to the next level. Together with Landyachtz, they created Berley manufacturing. This is where our Hollowtech and Revival Series are made. Housed in an old bank, the micro-factory employs local skaters. These passionate people are responsible for producing some of the world's most innovative skateboards.
---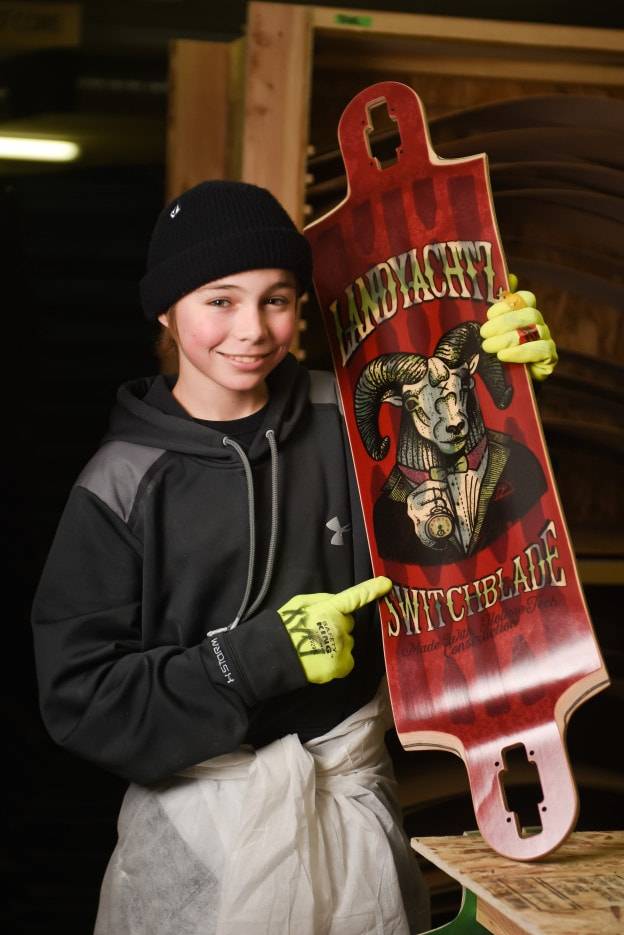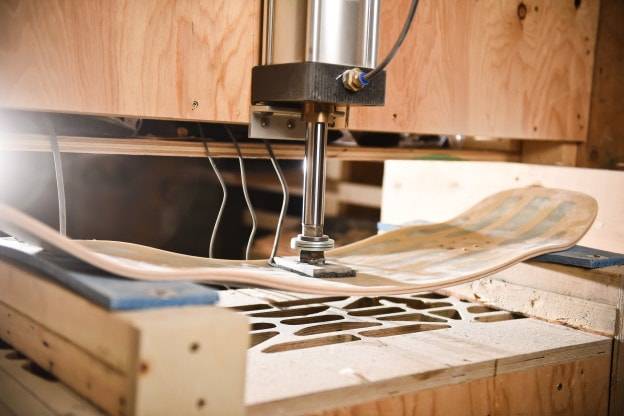 ---